In order to further implement the skill talent training project, increase the cultivation of high-skill talents, steadily promote the construction of Shenyang high-skill talent team, and optimize talent services, Shenyang Municipal Bureau of Human Resources and Social Security recently issued a public document of the "Evaluation results of Shenyang high-skill Talent Project in 2022". CAI Yunlong, final assembly process engineer of Shenyang Maka Zhigong Technology Co., LTD., successfully won the title of "Shenyang Excellent Technical Expert 2022".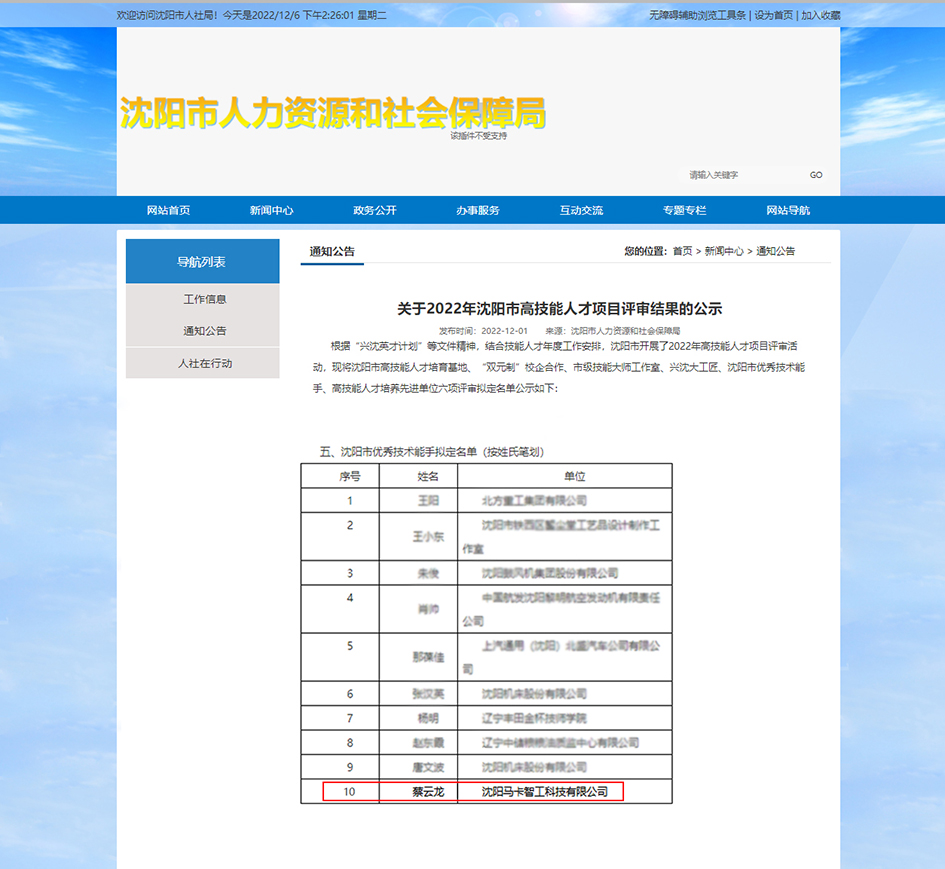 Skill is the "accelerator" of technological progress and innovation. Skilled personnel are an indispensable force to promote technological innovation and realize the transformation of scientific and technological achievements. They are the explorers, practitioners and promoters of technological innovation. To continuously expand the scale of skilled personnel and substantially improve their quality is an important task for the construction of highly skilled personnel in the new era.
Serious and responsible, love and dedication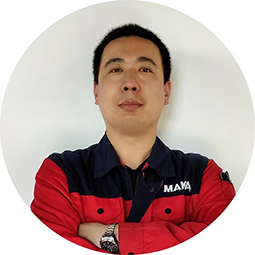 CAI Yunlong, final assembly process Engineer of Shenyang Maka Zhigong Technology Co., LTD. Good at imported machine tool installation, commissioning and maintenance technology. He used to be the director of the assembly workshop of Italy FIDIA Shenyang Factory. Used to go to Italy FIDIA Machine tool Company to assemble double swing five-axis head together with the European team. 13 years of experience in CNC machine tool assembly and debugging, rich experience in machine tool machining application process design and CNC programming, has completed a number of technical breakthroughs.
Gold medal worker, skilled
He led all the team members of the company's final assembly workshop to participate in the completion of a number of major projects, kept improving on the process operation, and constantly led the assembly technical team to climb to a higher field. By introducing and absorbing foreign advanced technology to achieve continuous technological innovation, the production and assembly process and quality management system were more perfect, which not only improved the production efficiency and reduced energy consumption, but also improved the production efficiency. More won the recognition of customers. In 2021, won the "Shengjing Cup" Shenyang Industrial Design Competition Intelligent equipment design Competition product design excellence award, become the machine tool assembly industry technology leader!
Keep the faith and move on
In the years of career, CAI Yunlong has been cautious and conscientious, constantly delving into technology. With their own full of passion, a strong sense of responsibility, silently working on the job. With a "love seriously" and love the quality of study, quickly grow into the company's technical backbone. We also look forward to CAI Yunlong in his position to continue to innovate, climb the technological peak, for the enterprise, for the industry to create more value, for all MAKA employees to set a good example!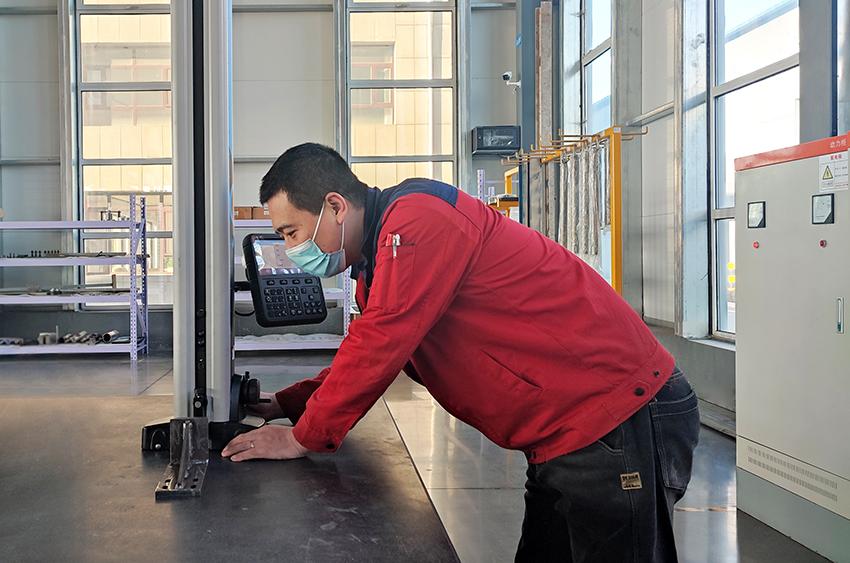 Strive in triumph and sail far away. Innovation is an inexhaustible driving force for the sustainable development of an enterprise. Talents are an important support for an enterprise to win its core competitiveness. High-level scientific and technological talents are the key to the sustainable development of an enterprise and the embodiment of its core competitiveness. In the future, MAKA will continue to strengthen its efforts to carry out high-level scientific and technological innovation talent training at all levels, and constantly explore and summarize the scientific and technological talent training strategies, so that innovative talents can have more sense of work, and provide strong talent support for the realization of high-quality development of the company.