On August 25, Liaoning province's model workers, advanced workers and advanced collectives commendation conference was held in Shenyang. Guo Zhichao, technical director of Shenyang Marka Zhigong Technology Co., Ltd. was awarded the title of "Liaoning Province Model Worker 2022". Provincial Party Committee Secretary, provincial People's Congress Standing Committee Director Zhang Guoqing attended the meeting and spoke, provincial Party Committee deputy secretary, governor Li Lecheng presided over the meeting, provincial CPPCC chairman Zhou Bo attended the meeting. Since the 19th National Congress of the CPC, a large number of advanced individuals and collectives from all walks of life in the province have emerged who love their posts and work hard, are determined to innovate, have the courage to take responsibility, and are selfless and dedicated. The Provincial Party Committee and the provincial government decided to award the title of Liaoning Model Worker to 482 people, the title of Liaoning Advanced worker to 117 people and the title of Liaoning Advanced collective to 48 units.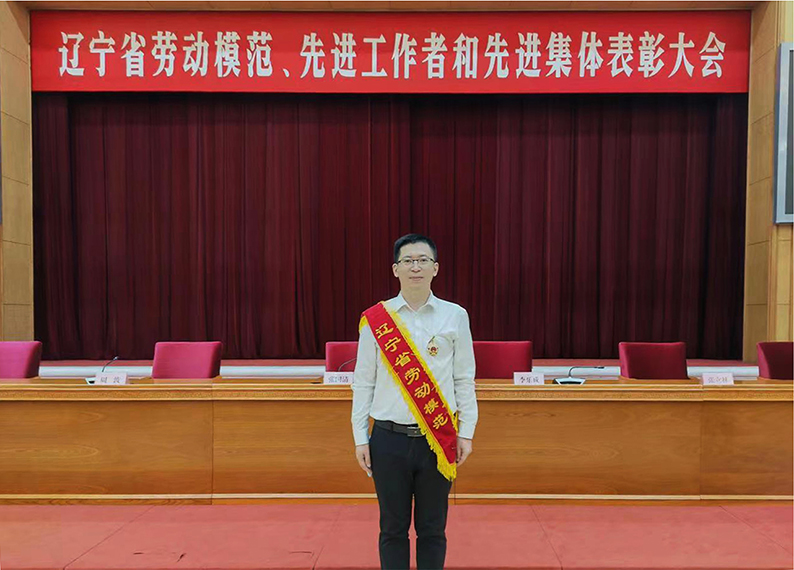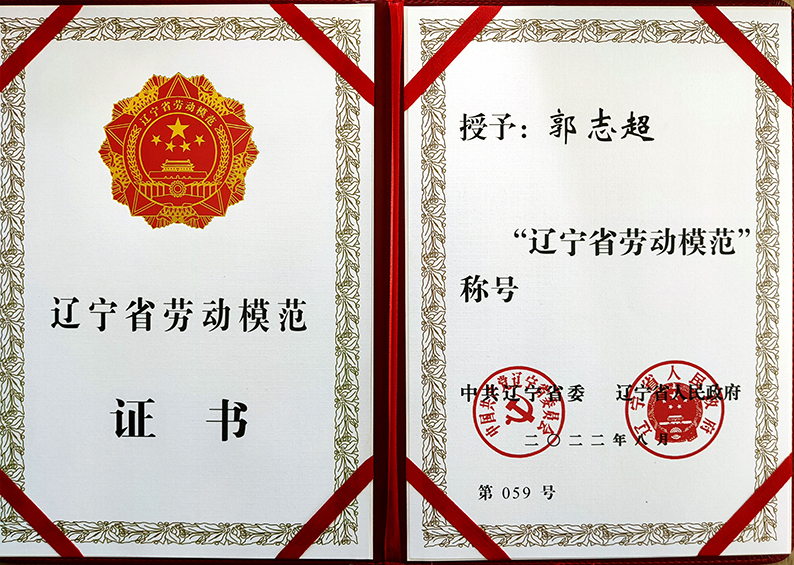 Model workers are outstanding representatives of workers. No matter how The Times change, the spirit of "love and dedication, strive for excellence, hard work, innovation, indifferent to fame and wealth, willing to dedication" is always the most valuable spiritual wealth. For a long time, Shenyang MAka Intelligent Technology Co., Ltd. attaches great importance to cultivating and carrying forward the spirit of model workers, creating a good atmosphere of respect for labor, respect for knowledge, respect for talent, respect for creation.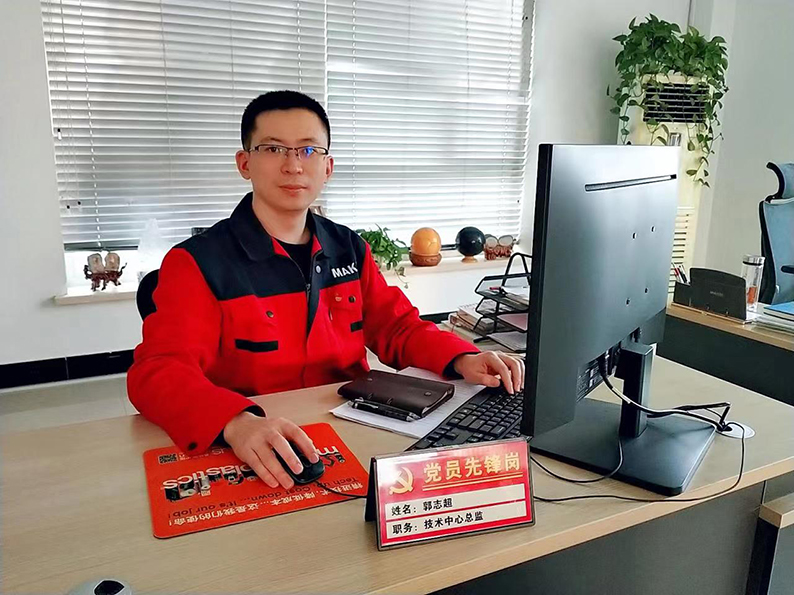 Guo Zhichao is the technical director of Shenyang Marka Zhigong Technology Co., LTD., graduated from Harbin Institute of Technology, majoring in mechanical and electronic engineering, Master of engineering, senior engineer. Participated in 12 major national science and technology projects, and led the technical team to obtain 14 invention patents. As the head of the technology center, Guo Zhichao is bold in innovation and excellence in his work. The team led by him constantly optimizes the assembly process of five-axis machine tools and improves product quality. In the high-end five-axis machine tool, double swing head, as the core functional component, has been monopolized by European and American countries for a long time. Since 2018, Guo Zhichao led the team to focus on research, optimize the internal drive, and constantly adjust the experiment. Finally, the development has been successful, and reached the international advanced level, and the replacement of localization has been realized.
Guo Zhichao has always maintained the enthusiasm for work and continuous pursuit of technical excellence, for the revitalization of Liaoning industry to play an exemplary role. Shenyang marca intelligence engineering technology co., LTD. All staff will be under the guidance of comrade zhi-chao guo, a model for example, search for endeavour strength, with a high degree of awareness in their respective positions, striving, dedication, contribution to construction of wisdom strength for the company, write a new chapter, shenyang marca development with concrete actions to meet the party's great victory at 20.