Recently, Liaoning Provincial Department of Industry and Information Technology announced the 2022 provincial industrial design center list, Shenyang Marka Zhigong Technology Co., Ltd. with its R&D ability and outstanding achievements in the field of industrial design, was successfully identified as the "2022 provincial industrial design center".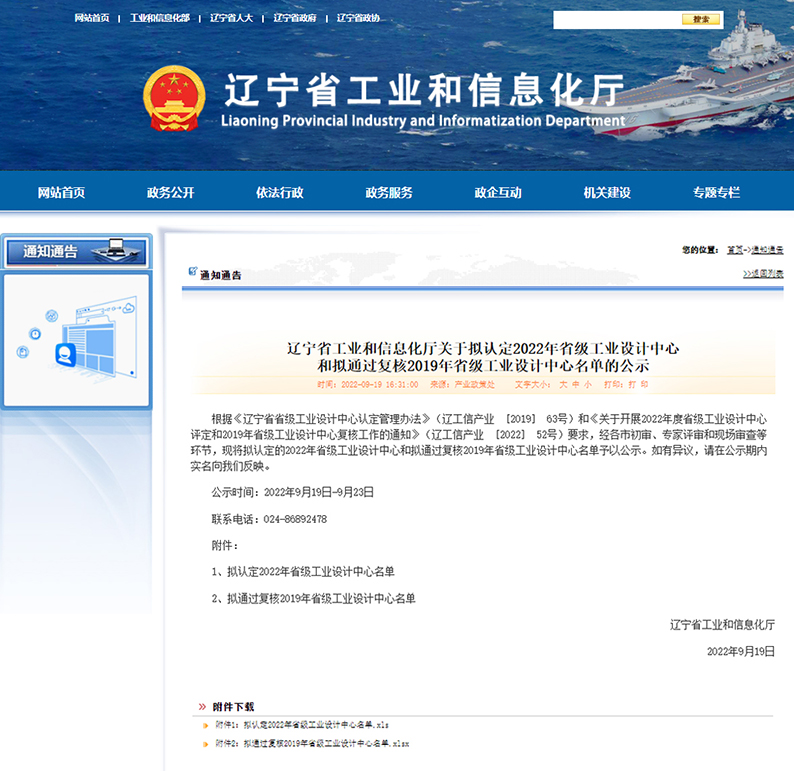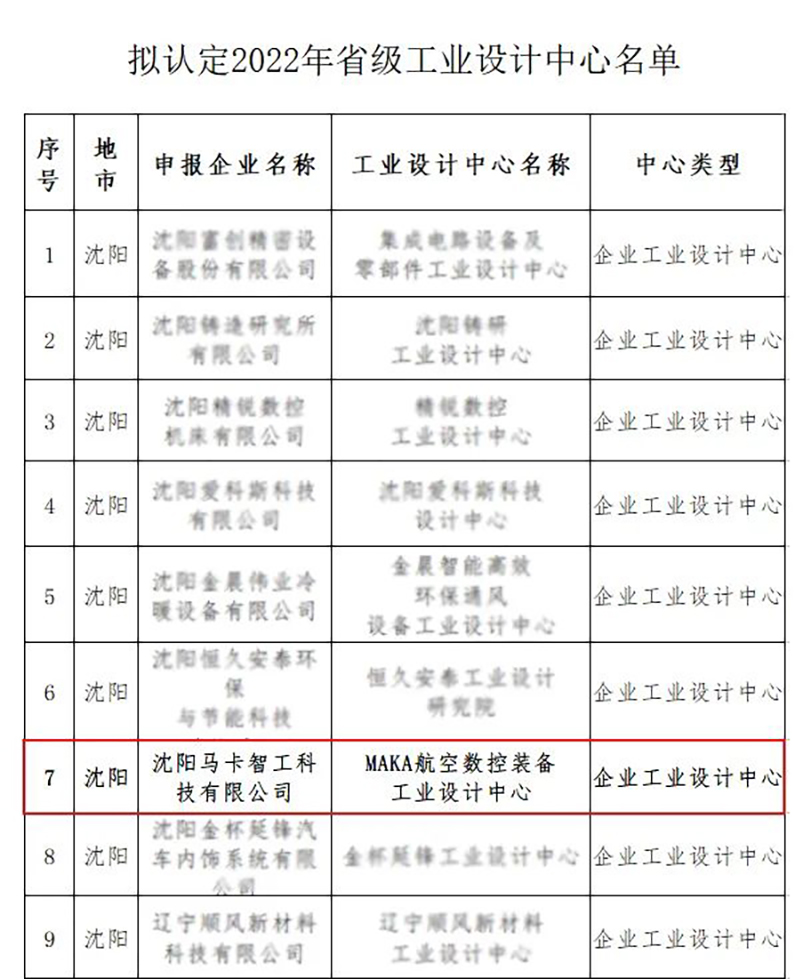 Liaoning Industrial Design Center is an innovative research and development institution recognized by Liaoning Province to promote the integrated development of industrial design and advanced manufacturing industry. It has strong industrial design innovation ability, rich industrial design innovation achievements, and remarkable achievements in industrial product optimization and upgrading, strengthening brand building, and improving economic benefits. This recognition is not only the recognition of MAKA's industrial design capability, but also an important embodiment of the company's comprehensive innovation strength.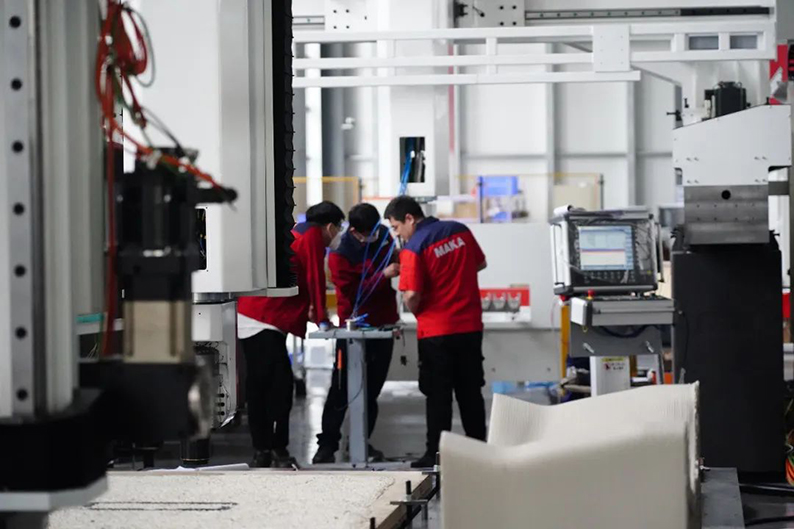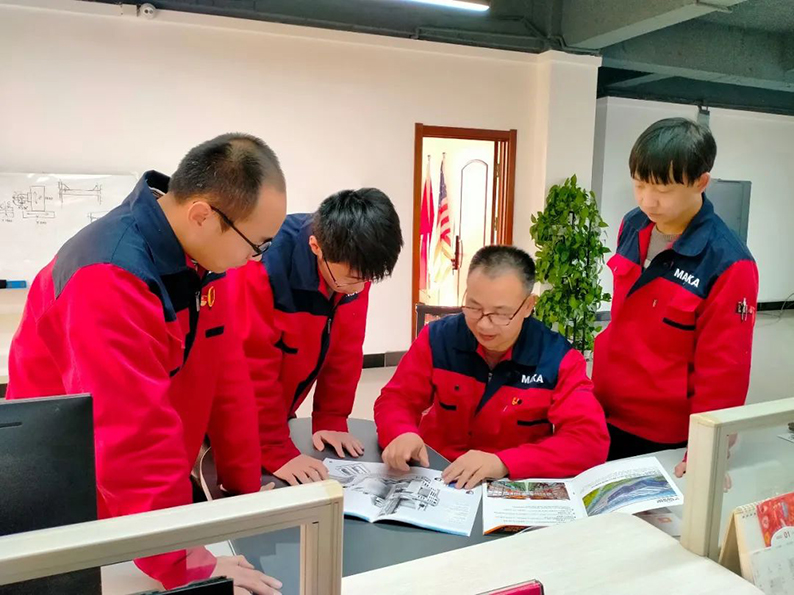 For a long time, Shenyang MARKa smart Technology Co., Ltd. attaches great importance to the impact of industrial design on product competitiveness, adhere to innovation drive enterprise development. It is unremitting innovation and industrial design concept, we received 51 intellectual property, including 14 invention patents, and has obtained the national high and new technology enterprise of liaoning province, the specialization, the new "little giant" enterprises, "specialization, new products in liaoning province, liaoning province branch industrial technology research institute, etc. MAKA is constantly exploring and innovating, constantly introducing high quality products and making important contributions to the upgrading of products in the industry.
Future, shenyang marca intelligence technology co., LTD. Will continue to adhere to independent innovation strategy, and constantly increase investment in scientific research and technological innovation, to ensure the high speed of industrial design center, at the same time increase the intensity of fortune and exchanging and talent training, build a high-end industrial design team, based on the country, facing the enterprise service quality local economy development path upward zhiyuan.